Luxury Resort Ownership Redefined
With Elite Alliance's long-standing expertise, proven track record, and vast network of resources, your project is In Good Company. As a distinguished leader in Fractional Real Estate, Elite Alliance's team guides a project from conception to legal structuring, product design to marketing strategy, and launch through sell out.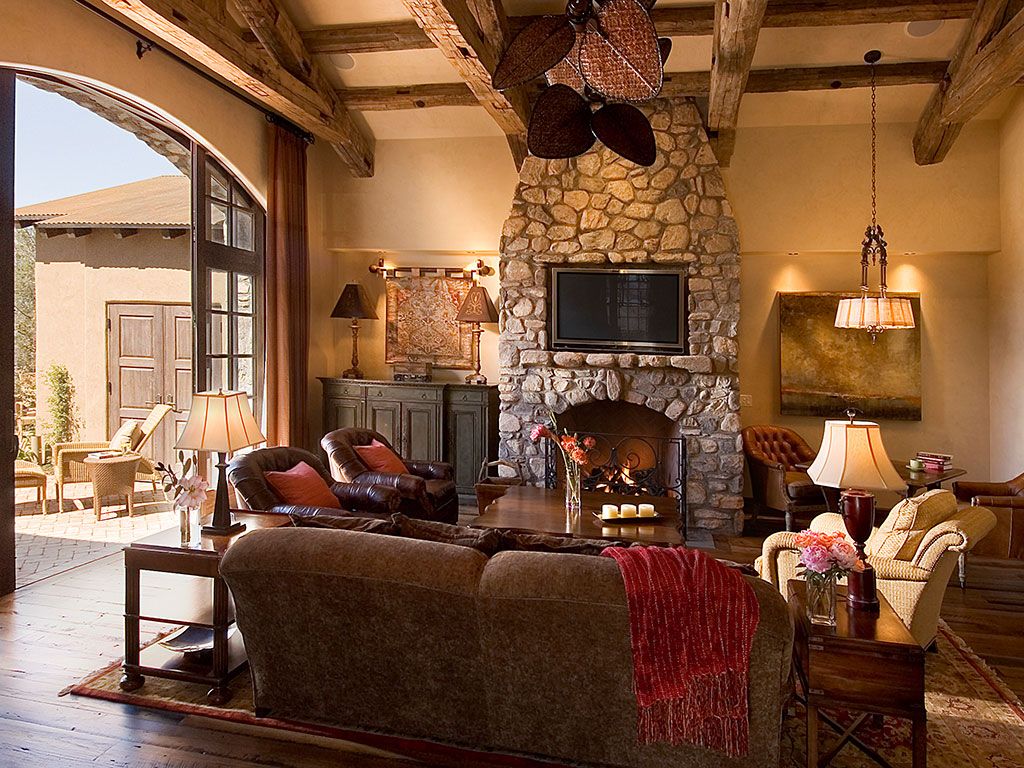 Accelerate Sales Velocity
Leverage Elite Alliance's expertise and creative marketing strategies to accelerate sales.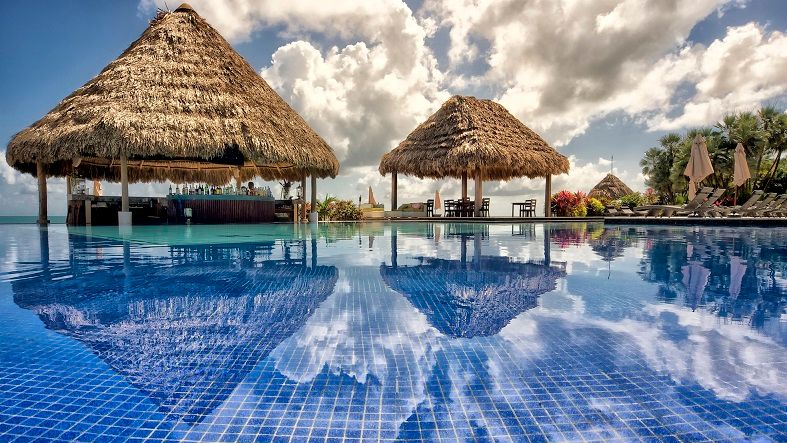 Increase Exposure
Affiliate your company with our portfolio of luxury brands to increase publicity and awareness.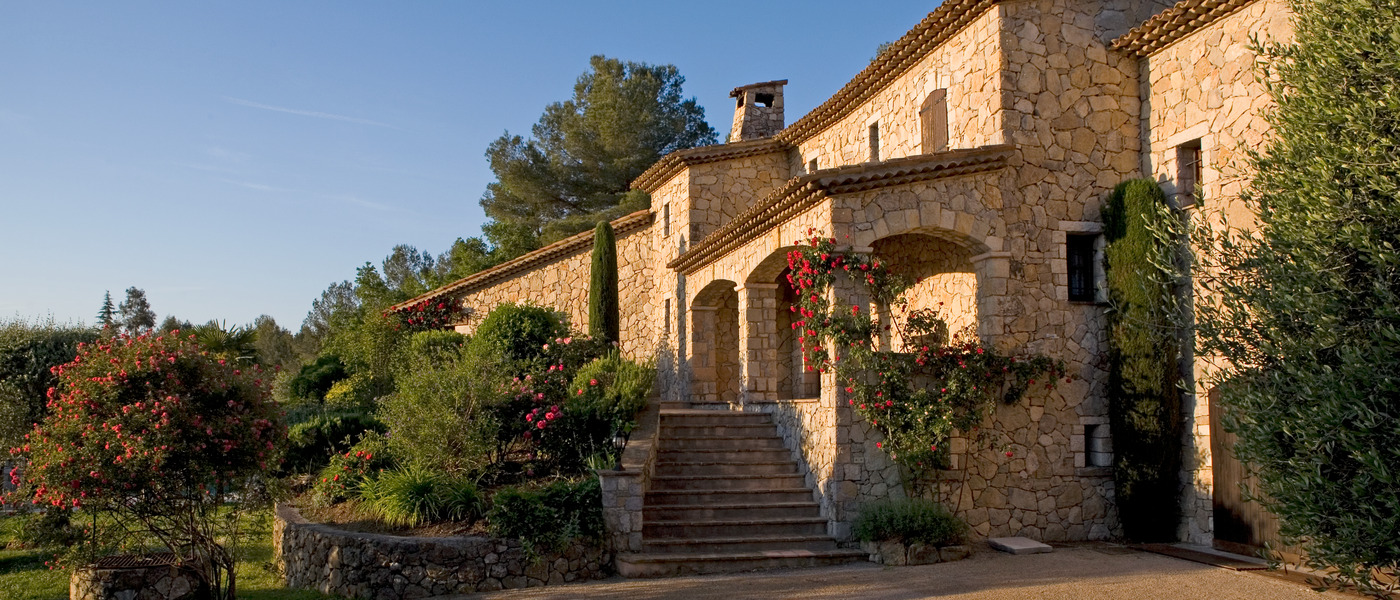 Trusted Brand
Lean on Elite Alliance's proven track record spanning over 30 years sweeping the globe.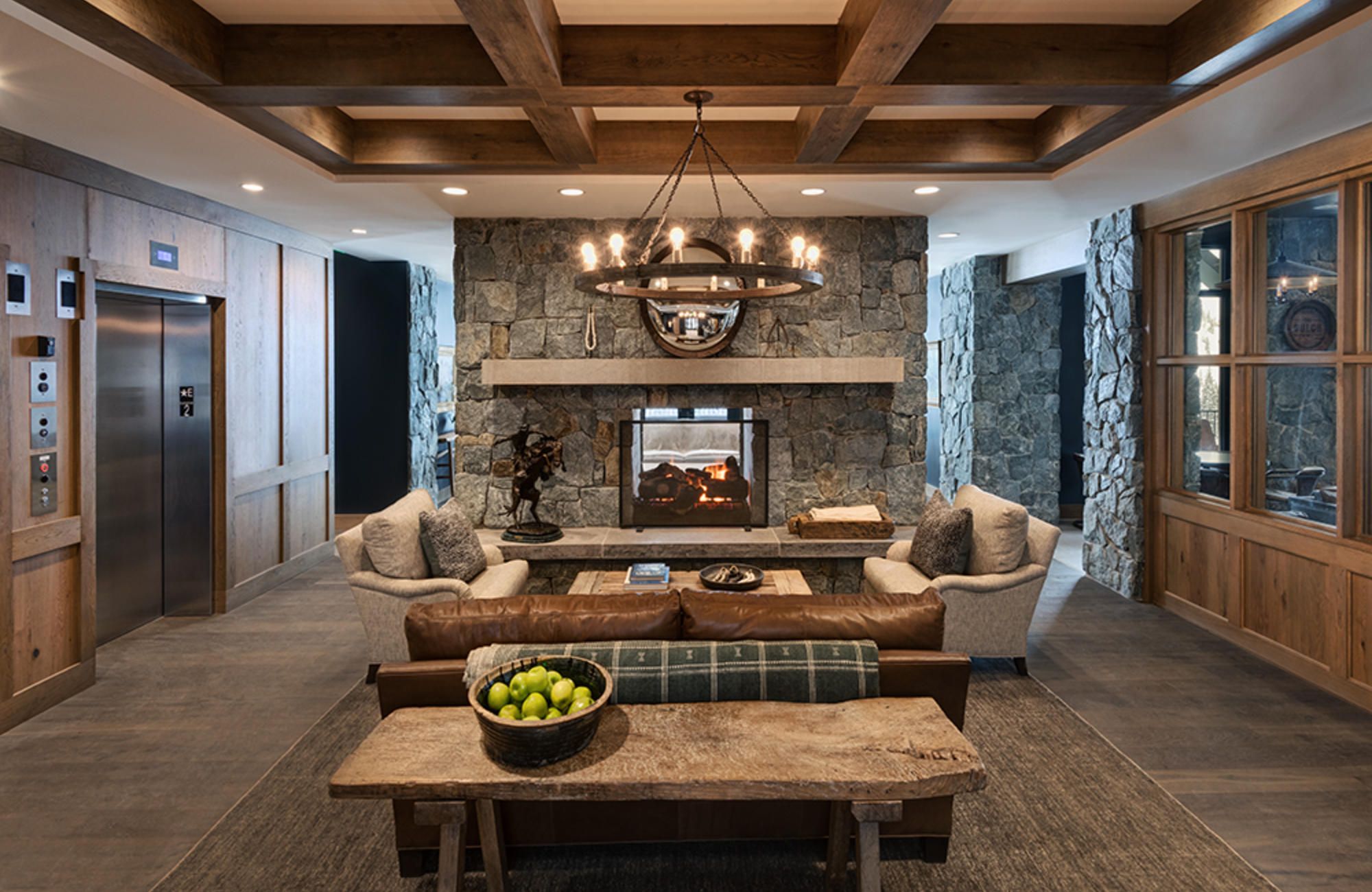 Realize Higher Returns
Fractional Real Estate realizes higher earnings and expands your audience.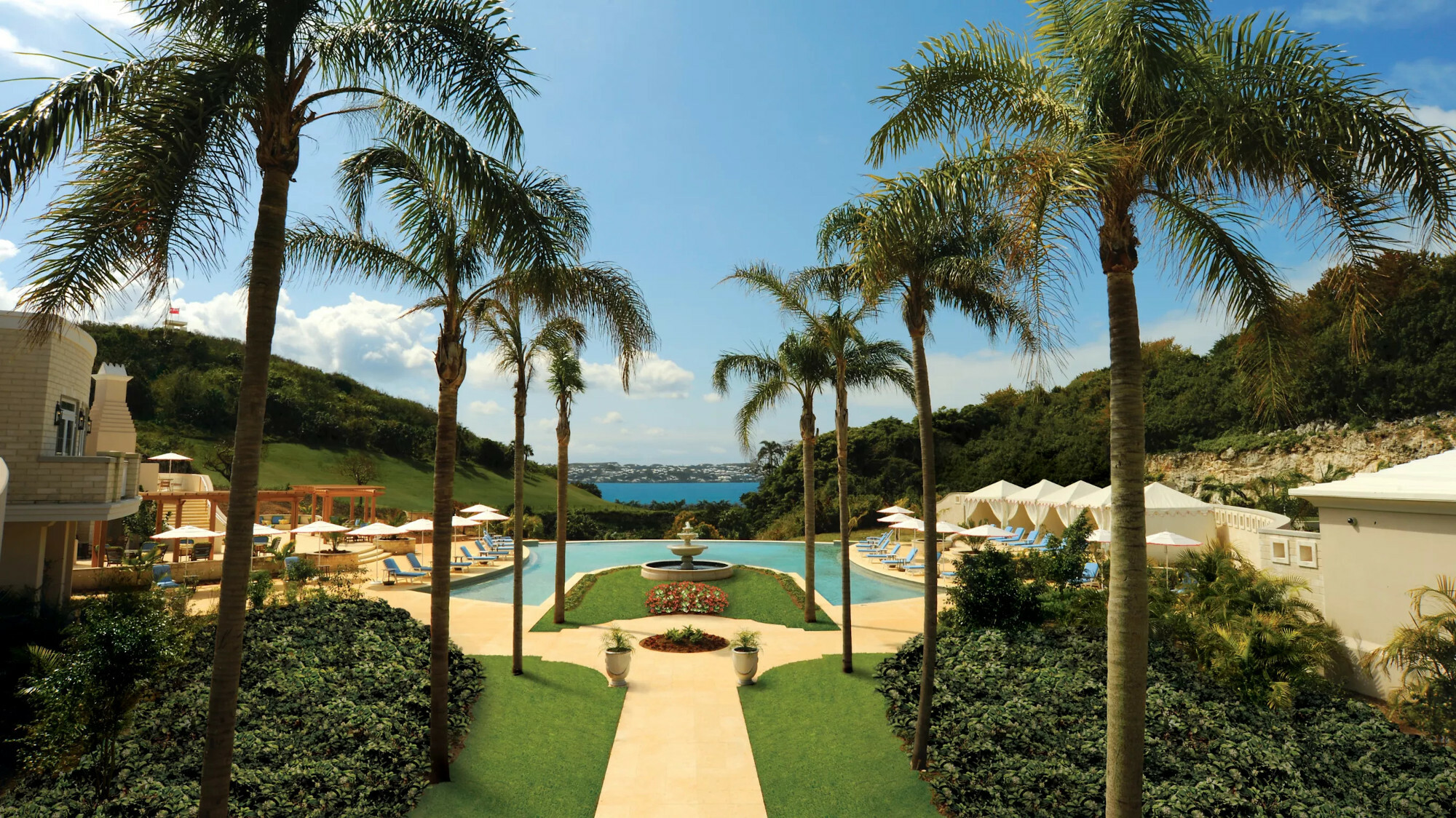 Real Estate Case Study
See how Elite Alliance transformed an under construction Caribbean resort that was struggling with sales into a profitable one.
View Case Studies
Residence Club at Rosewood Bermuda
Bermuda
Owner, The Residences at The Chateaux - Deer Valley, Utah

Owner, The Residence Club at PGA West – La Quinta, California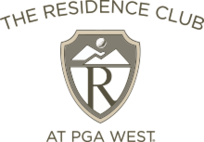 Owners, The Christie Club - Steamboat Springs, Colorado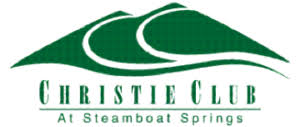 Owner, Club Borgo di Vagli - Tuscany, Italy

Owner, The Phillips Club II - New York City, NY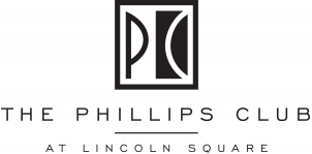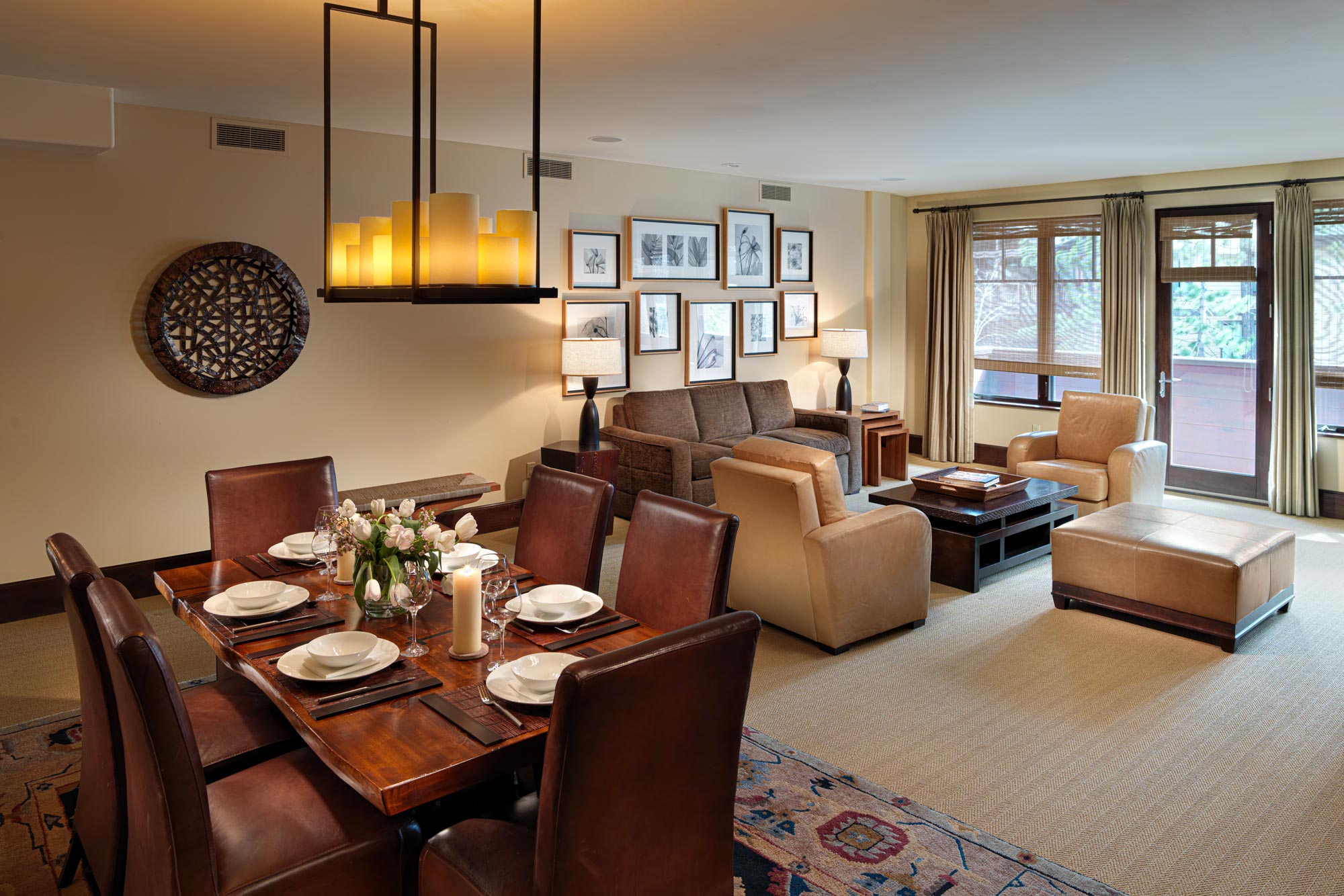 Learn More About Our Real Estate Services
Whether you're a resort or urban real estate developer, the Elite Alliance Real Estate team is here to help transform luxury ownership projects around the world with our specialized expertise in design, legal structure, financial modeling, marketing & sales.
Get in Touch
80 | 50 Mammoth Private Residence Club
Mammoth Lakes, California