Careers
We provide a service-driven, innovative network where people are our focus and Clients and Team Members alike are treated as family. No matter what division you work for or what job role you possess, as a Team Member at Elite Alliance, we have a passion for delivering exceptional opportunities and seamless travel adventures across the globe. If you're ambitious, passionate, and committed to providing extraordinary services, then we have a place for you.
Creating lifelong memories heard around the world
About Us
Elite Alliance is a leading luxury provider of Real Estate consulting, boutique-resort Hospitality management and rental services, and vacation home Exchange.
Our mission at Elite Alliance is to transform luxury real estate ownership into exceptional opportunities, seamless travel adventures, and lifelong memories.
When combined, our three divisions (Real Estate, Hospitality, and Exchange) act as a full-service turnkey operation for developers and residence club managers in search of success in the luxury resort development sector. We have over 30 years of achievements in pioneering real estate, management, and travel concepts that continue to shape the industry.
Our Team Members are located around the world working for our corporate office or one of our managed properties. We continue to set the standard for excellence in fractional real estate consulting, hospitality management and vacation exchange, always guided by commitment to our core values.
Would you like to be a part of the Elite Alliance Team?
View Open Positions and Apply Here
Core Values
Integrity
We act with integrity, honesty, and transparency in everything we do.
Passion
We are passionate, willing, and ready to do whatever it takes to move the company forward.
Excellence
We set the standard for excellence and deliver beyond our own expectations.
Innovation
We generate solutions, take risks, and have fun.
Respect
We are trustworthy and reliable individuals who respect each other and those we serve.
Greatness
We are relentlessly seeking Greatness. Great people, creating Great experiences, for Great people.
Work for our corporate office or work directly for one of our Hospitality Managed Properties
Extraordinary benefits for extraordinary Team Members
Benefit availability and eligibility requirements may vary based on location, position, and length of service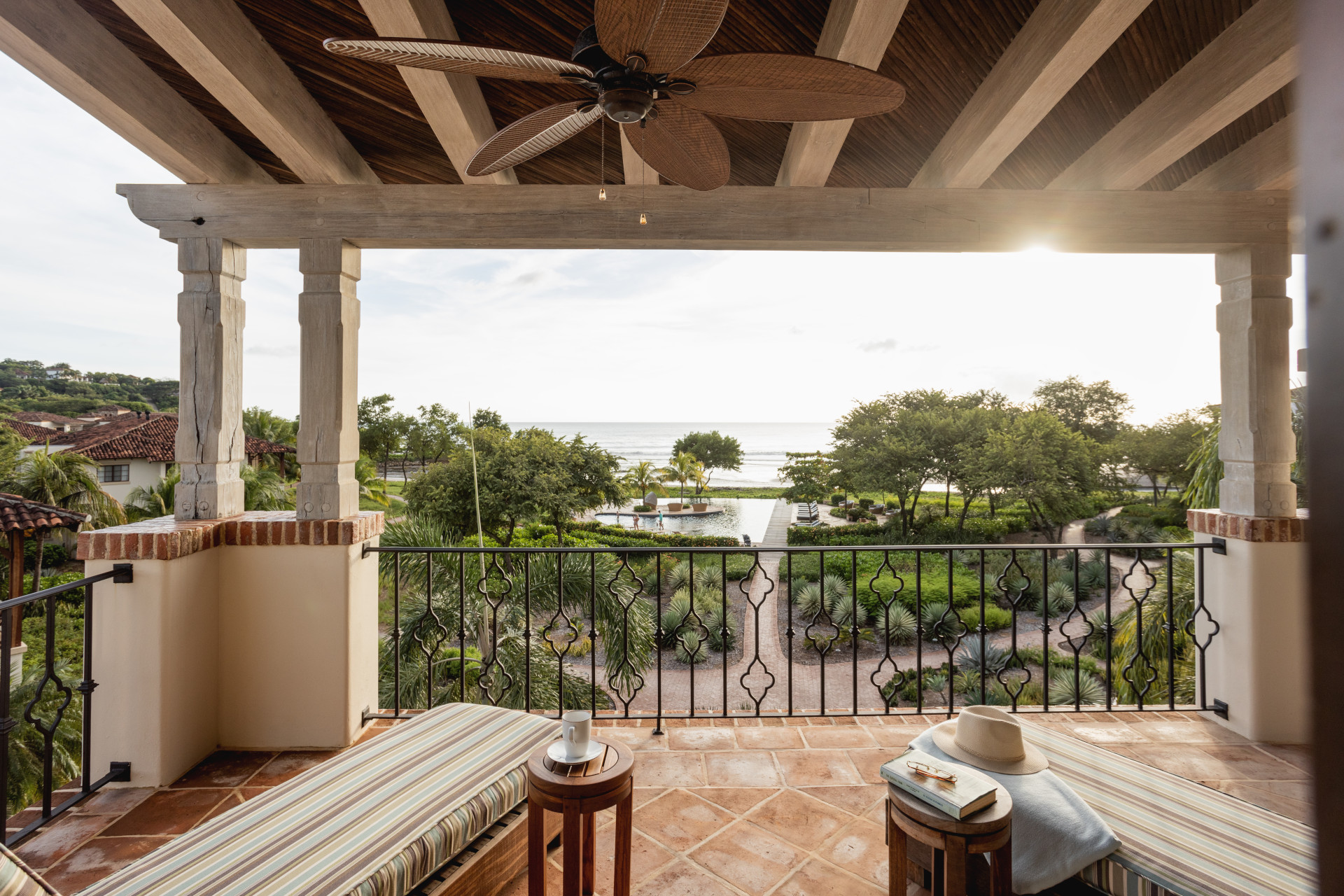 We are a family and we make a difference…
We are proud to say we work at Elite Alliance – a place where our positive culture embodies our values – where our greatest reward is working together. Join the Elite Alliance Team!
Apply Here
The Residence Club at Rancho Santana
Tola, Nicaragua