Our Managed Properties
Elite Alliance® Hospitality consults with developers on construction, design, concepts and offerings and provides customized hospitality and rental management services for luxury mixed use properties in beach, mountain, lake and metropolitan vacation destinations throughout the world.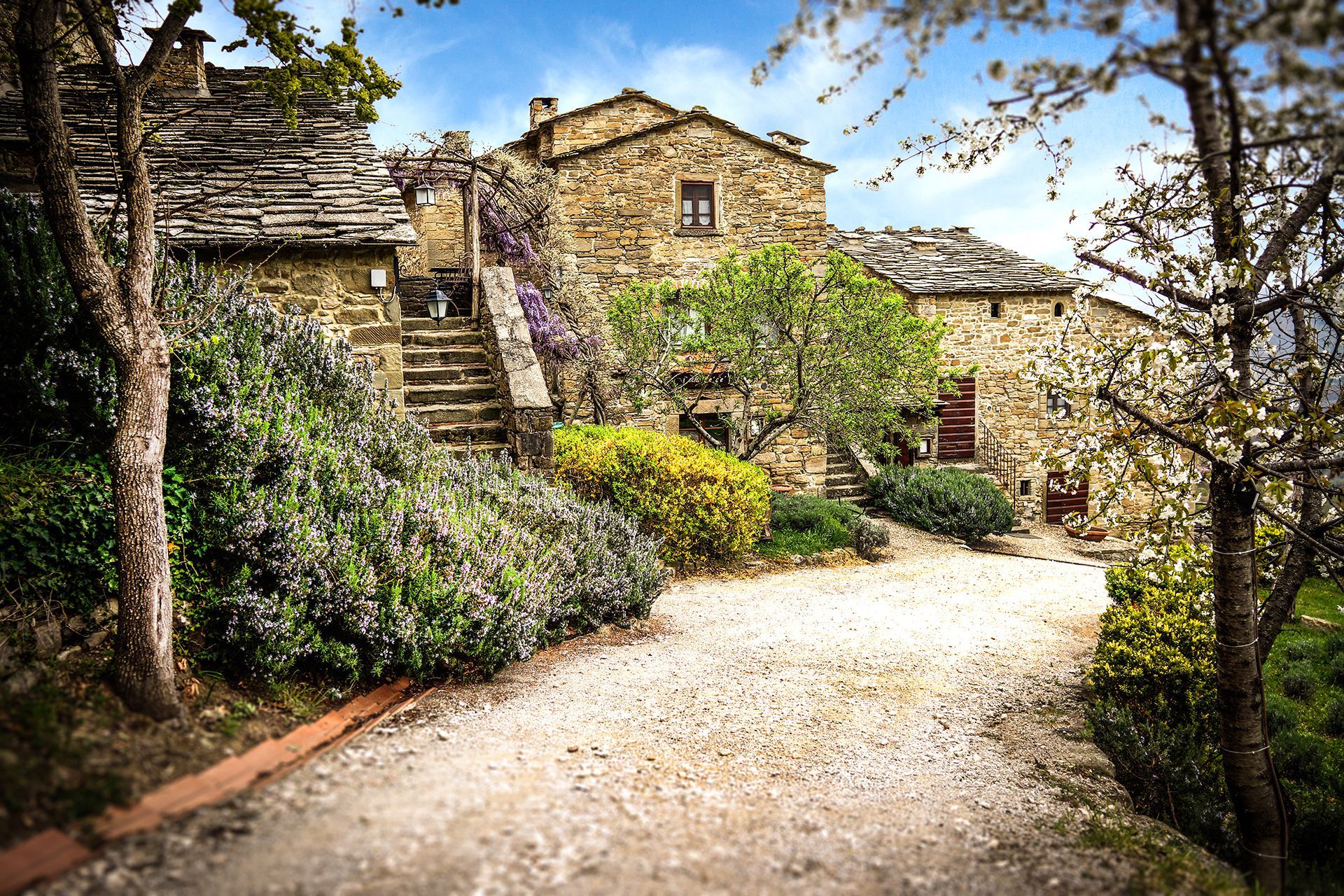 View Our Managed Properties
Club Borgo di Vagli
Tuscany, Italy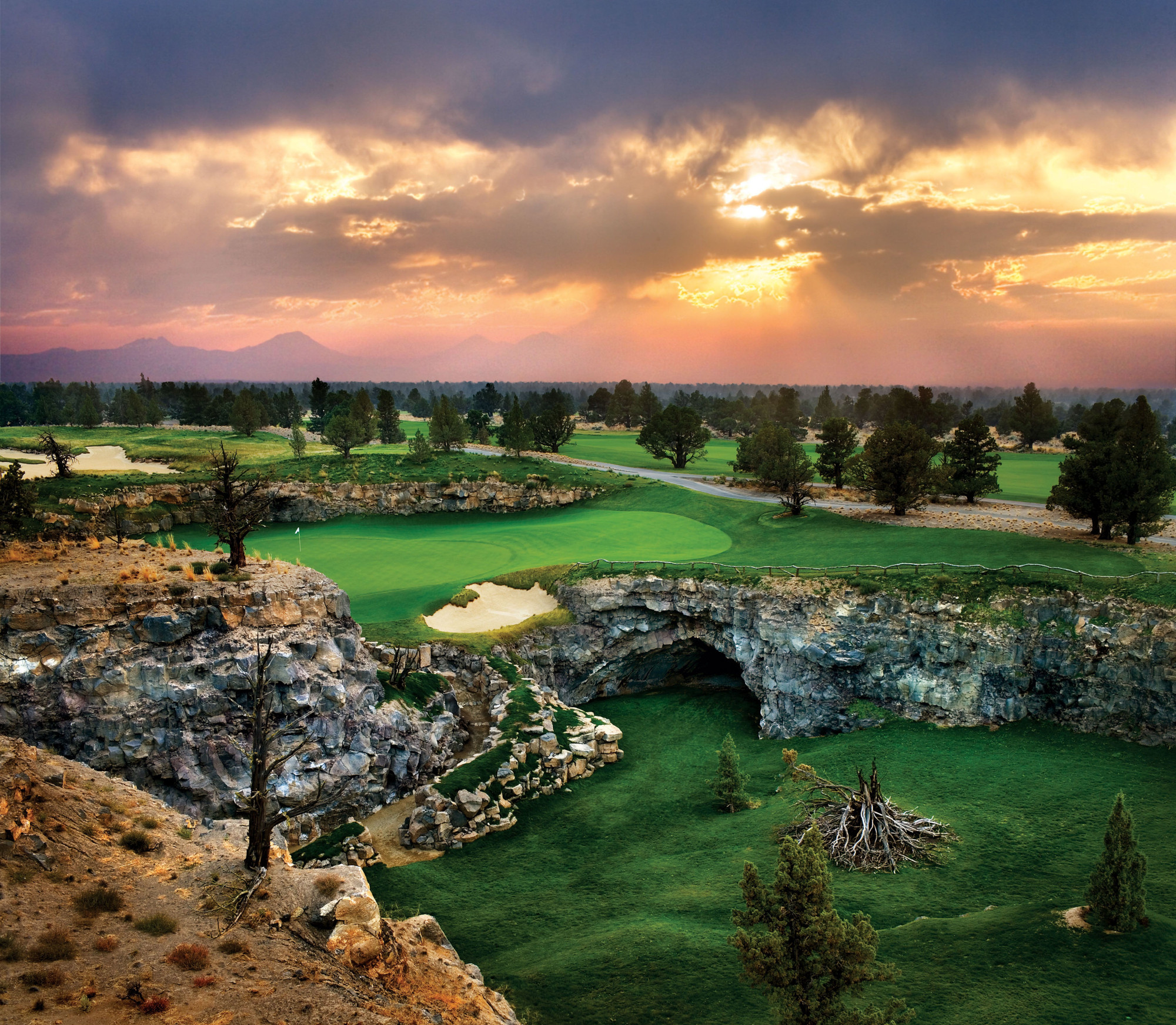 Finance and Administration
Accounting / Auditing
Guest and Owner Services
Home Owner Administration
Legal / Risk Management
Resort Design
(Pre-Construction, Interior, Renovation)
Vendor Management
Reserve Planning
Budget and Financial Planning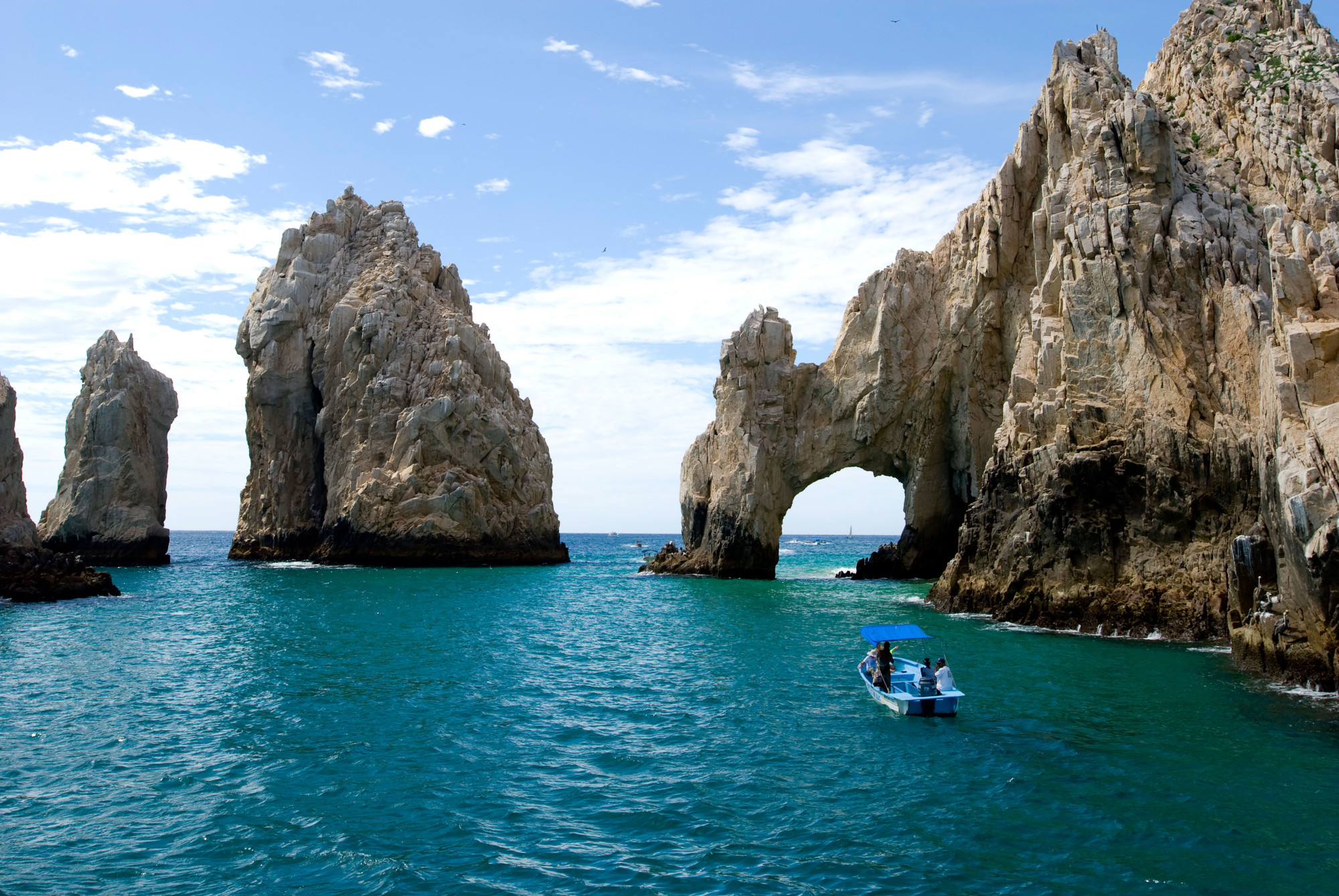 Operations
Direct Management Team Oversight
Staff Training / Development
Recruiting SOP Development
Food & Beverage
Preventive Maintenance
Asset Management
Spas / Marinas
Quality Assurance and Safety Program – Property Management systems and software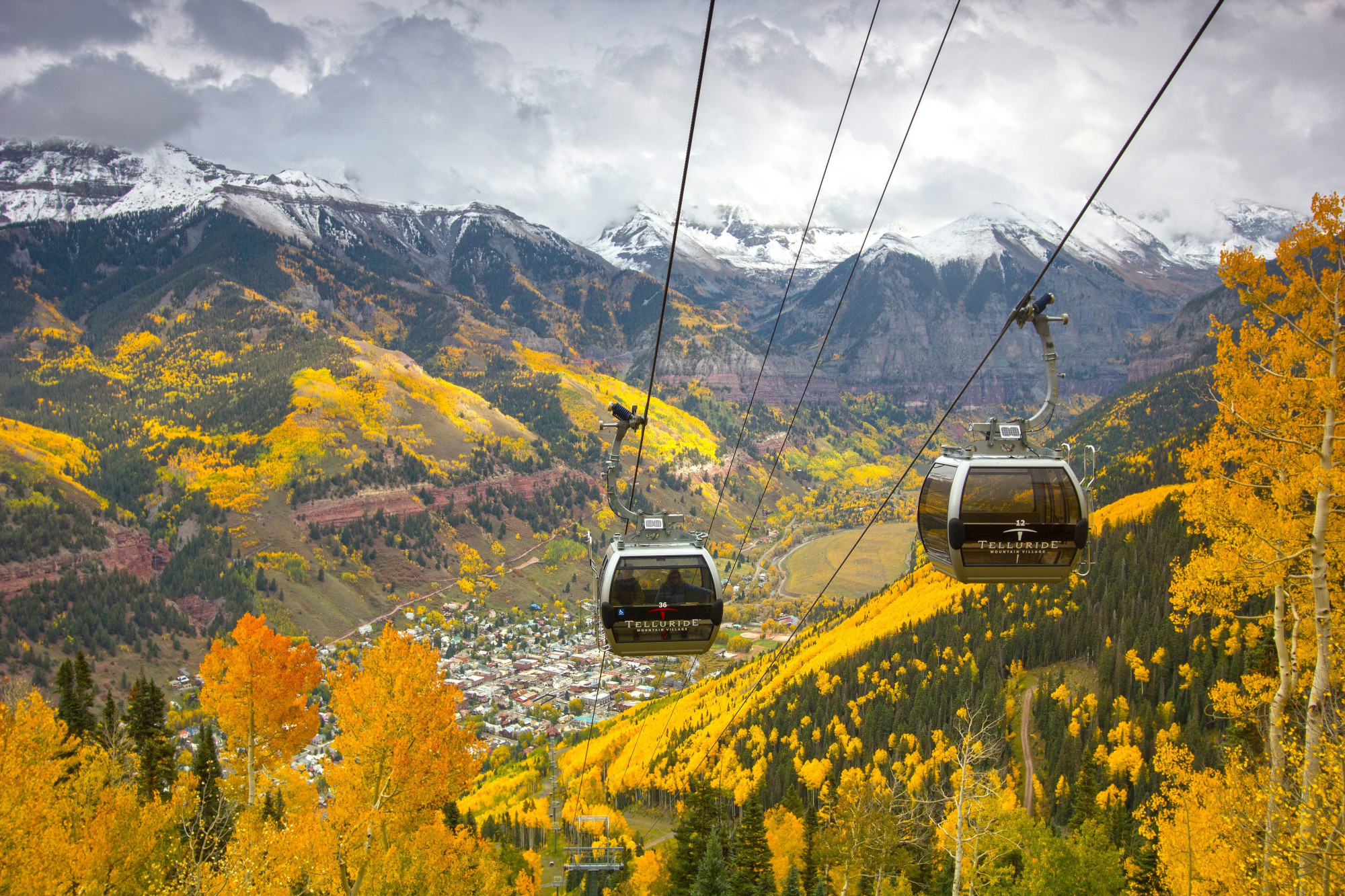 Rental Marketing and Sales
Benchmarking / Competitive Analysis
Reservation Services (Private Label Reservations Department and Technology Integrations)
Comprehensive Rental Marketing Plan Implementation
Social Media and PR
Transitional Plans, Launches, and Rebranding
Guest and Media
Events /Shareholder Meetings
New Owner Programs and Orientations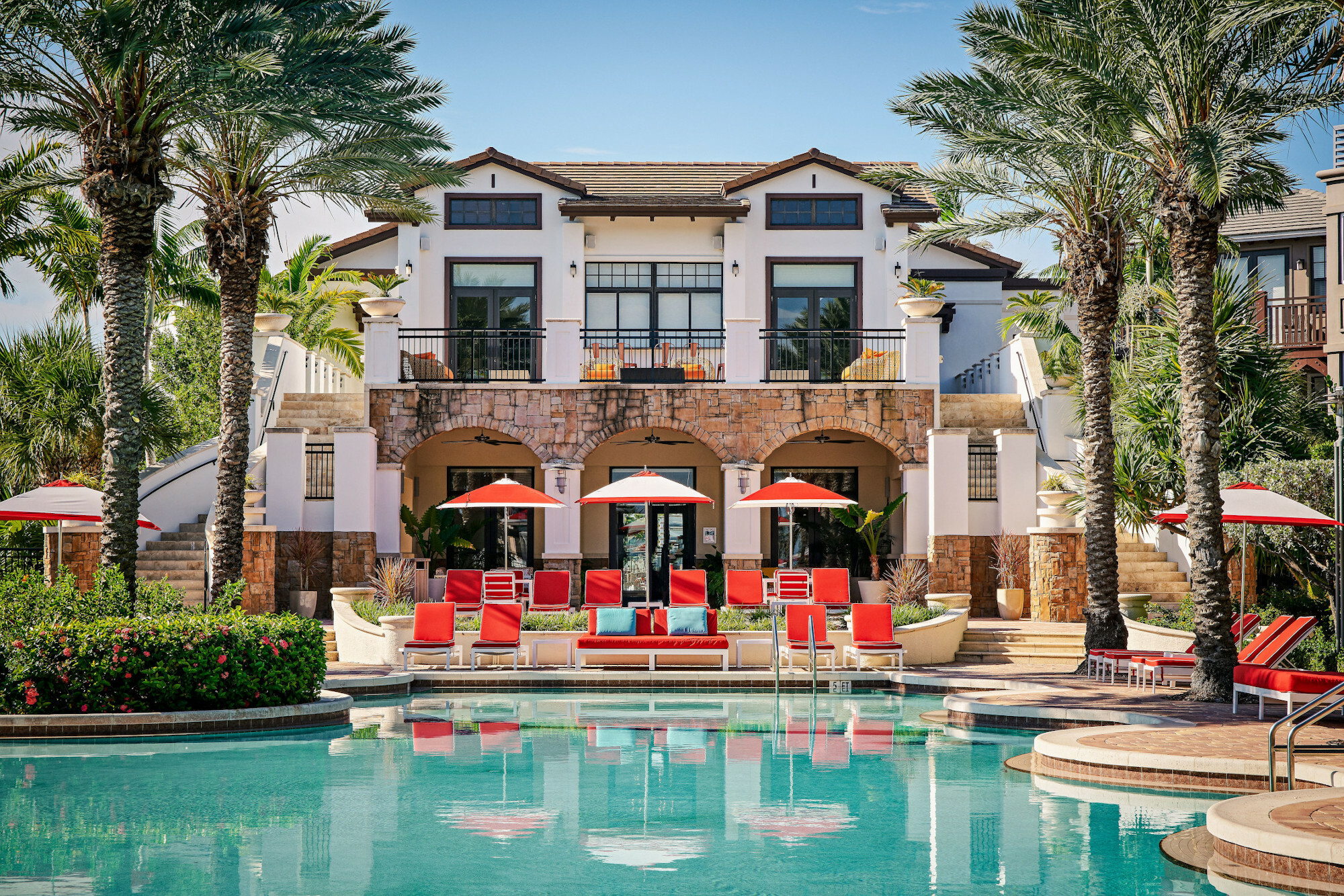 Hospitality Management Case Study
See how we turned a resort in Florida that sat dormant for many years into a top luxury destination in a competitive region.
View Case Studies
Marlin Bay Resort & Marina
Marathon, Florida
Full-Service Hospitality Management Services
Elite Alliance is your ideal partner for luxury
and mixed-use developments.
Customized operational plans
Expertise with mixed-use and boutique-style developments
Rental, asset and marketing plan management
Guest/Client/Owner/Investor relations
Excel at implementing start up and transitional plans
Marketing & Rental Management Services
We pride ourselves on implementing cutting-edge marketing plans that utilize the most effective strategies.
Accelerate bookings
Customized rental programs for hotels and mixed-use resorts
Brand enhancement affiliation with our exchange club destinations
Revenue and distribution management
Creative/Collateral development
Social Media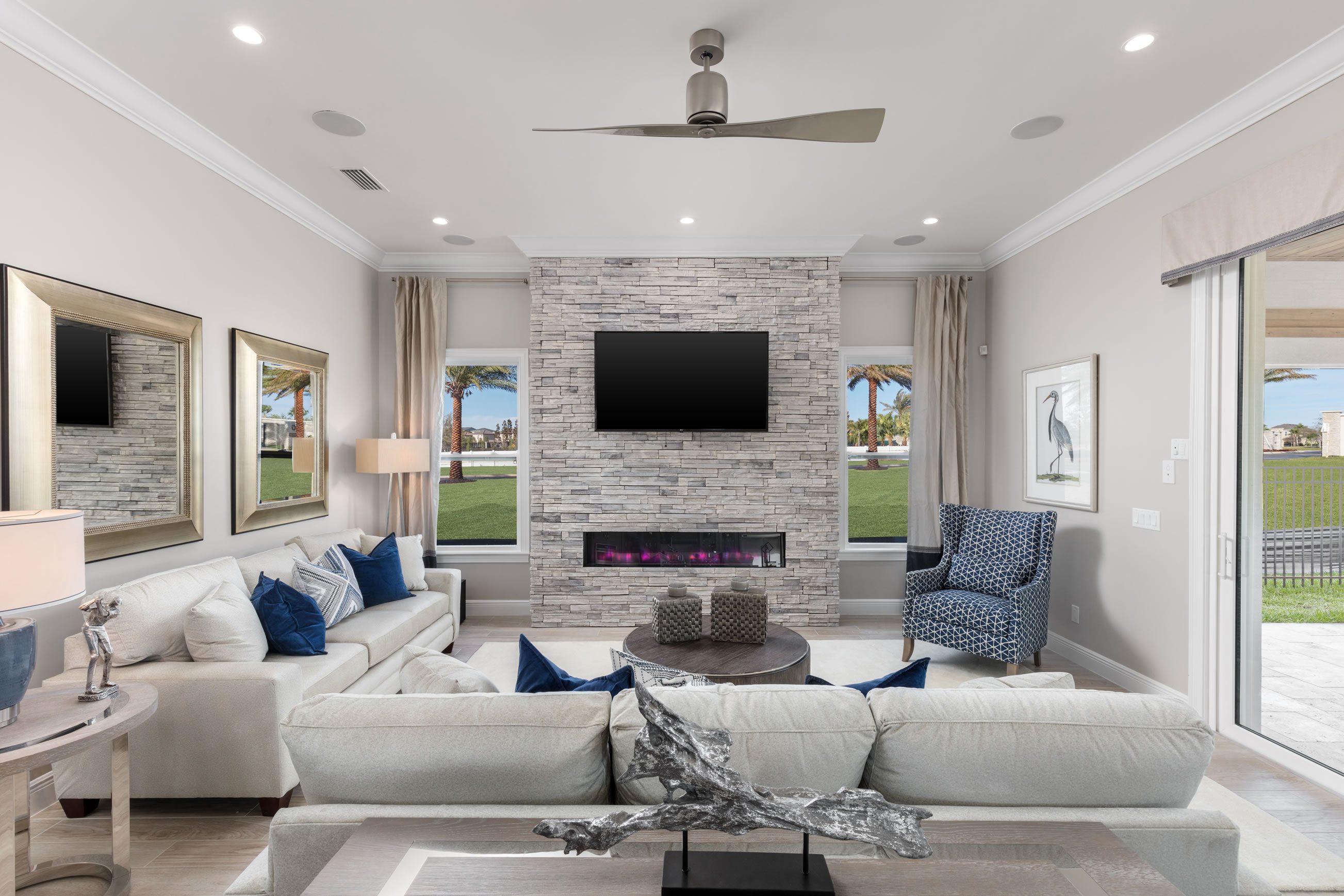 Learn More About Our Hospitality Services
The hospitality industry is rapidly changing. The Elite Alliance Hospitality team is here to help you control expenses, offer guests more benefits, develop positive owner relations, leverage modern marketing techniques, and operate more efficiently than ever.
Get in Touch
Bear's Den Resort Orlando
Orlando, Florida