Become A Partner
As a partner of Elite Alliance®, you increase the value of your brand by offering one or many of Elite Alliance's services: luxury reciprocity for your buyers, quality and efficient operations, and a unique real estate product with higher returns.
Our Services
30 years of achievements in pioneering real estate and travel concepts that continue to shape the industry.
Contact Us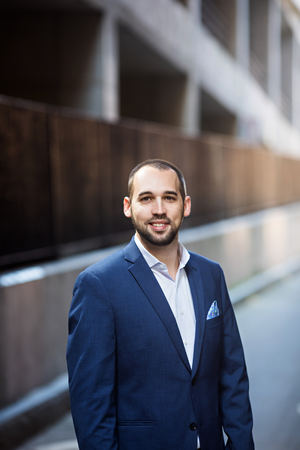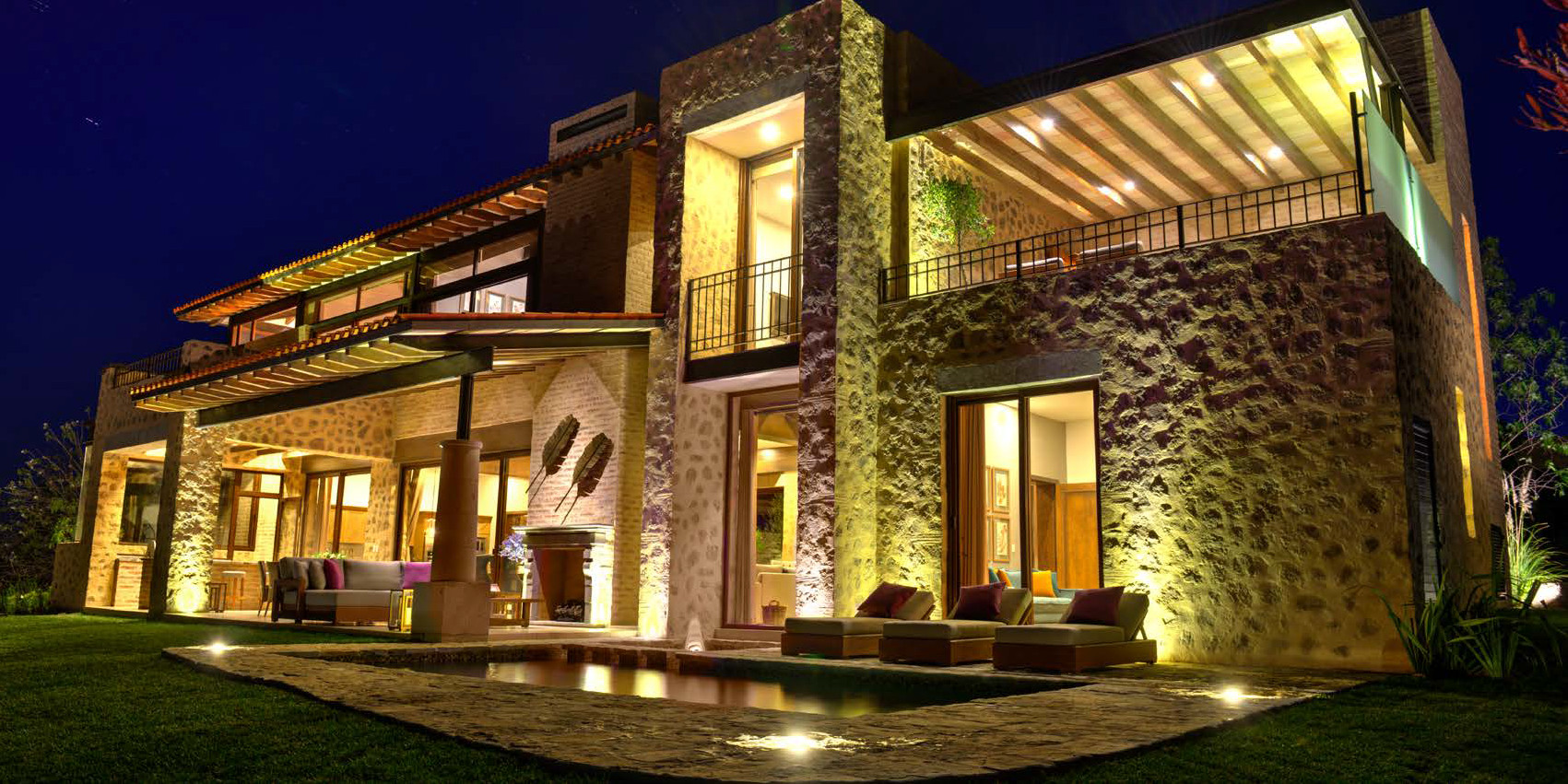 Learn More About Elite Alliance
Whether you're a resort or urban real estate developer, the Elite Alliance Real Estate team is here to help transform luxury ownership projects around the world with our specialized expertise in design, legal structure, financial modeling, marketing & sales.
Get in Touch
Vinedo San Miguel
San Miguel de Allende, Mexico