Open Doors To Elegant Residences Around The World
Elite Alliance® is an exchange program for owners at our select family of prestigious residence clubs and luxurious, professionally managed vacation homes.
The simple exchange process transforms your real estate ownership into a key that unlocks the door to seamless travel adventures - ski trips, golf getaways, beach escapes and much more - at a growing array of coveted destinations worldwide.
Are you a luxury traveler who owns at a participating property within our collection?
Join Now
At A Glance
Step one
Join the Club
At all membership levels you find your bliss in residences that are managed by dedicated professionals with hospitality and heart, experiences you can only obtain when you become a member of our travel club for luxury homeowners.
Step two
Open Doors Around the World
Once you're a member, start depositing unused weeks at your residence to earn Elite Credits, our vacation currency, that opens doors to elegant residences around the world.
Step three
Simply Reserve
Browse our availability, select a 7, 4 or 3 night stay at any of our participating properties, and reserve by using your Elite Credits and paying the exchange fee.
Explore Now
Grand Luxxe at Vidanta Nuevo Vallarta
Nuevo Vallarta, Mexico
Owner, The Villas at Seven Canyons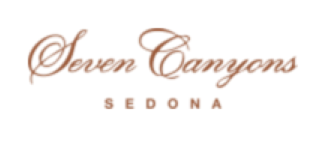 Owner, Grand Luxxe at Vidanta Nuevo Vallarta

Owners, Club Borgo di Vagli

Owners, Golf Villas Residence Club at Rosewood Bermuda