Affiliate Membership
Elite Alliance Affiliate members have the opportunity to experience exciting new destinations at our luxury, professionally managed residence clubs and resort communities without the standard requirement of owning at one of the select Elite Alliance Partner properties.
We look forward to welcoming you as an Affiliate Member
Elite Alliance Affiliate members have access to 100+ destinations around the world! As Elite Alliance's portfolio of residence clubs, premier resort properties and vacation destinations continues to grow, so will the breadth and depth of your travel opportunities.
So how does it work?
Step 1: Join as an Elite Explorer and you gain 100 Elite Credits to use over the course of 18 months. That's roughly 7 – 25 vacation nights! Not enough? Join as a Globetrotter and receive 250 Elite Credits, approximately 25 – 40 vacation nights, as well as additional time to use your Elite Credits.
Step 2: When a new member joins, Elite Alliance secures additional inventory to deposit on behalf of the new member, ensuring an ever-growing number of vacations available.
Step 3: Use your Elite Credits to travel the world. Reserve ski trips, golf getaways, beach escapes and city adventures, all dedicated to the same high standards you can appreciate. The only change you'll notice is the view.
Explorer
100 Elite Credits
Approx. 7-25 Nights
18 Month Membership
---
$10,000 + $2,500 One Time Enrollment Fee
Affiliate Membership FAQ
Questions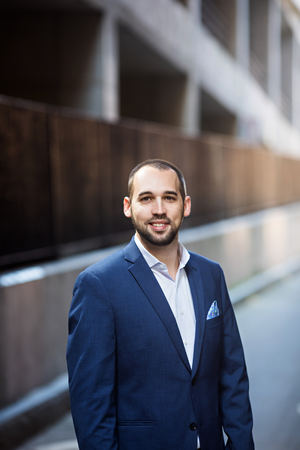 Colt Kramell
VP of Business Development
(214) 396.5199
Colt Kramell | LinkedIn